Brand Feature: Hudson Valley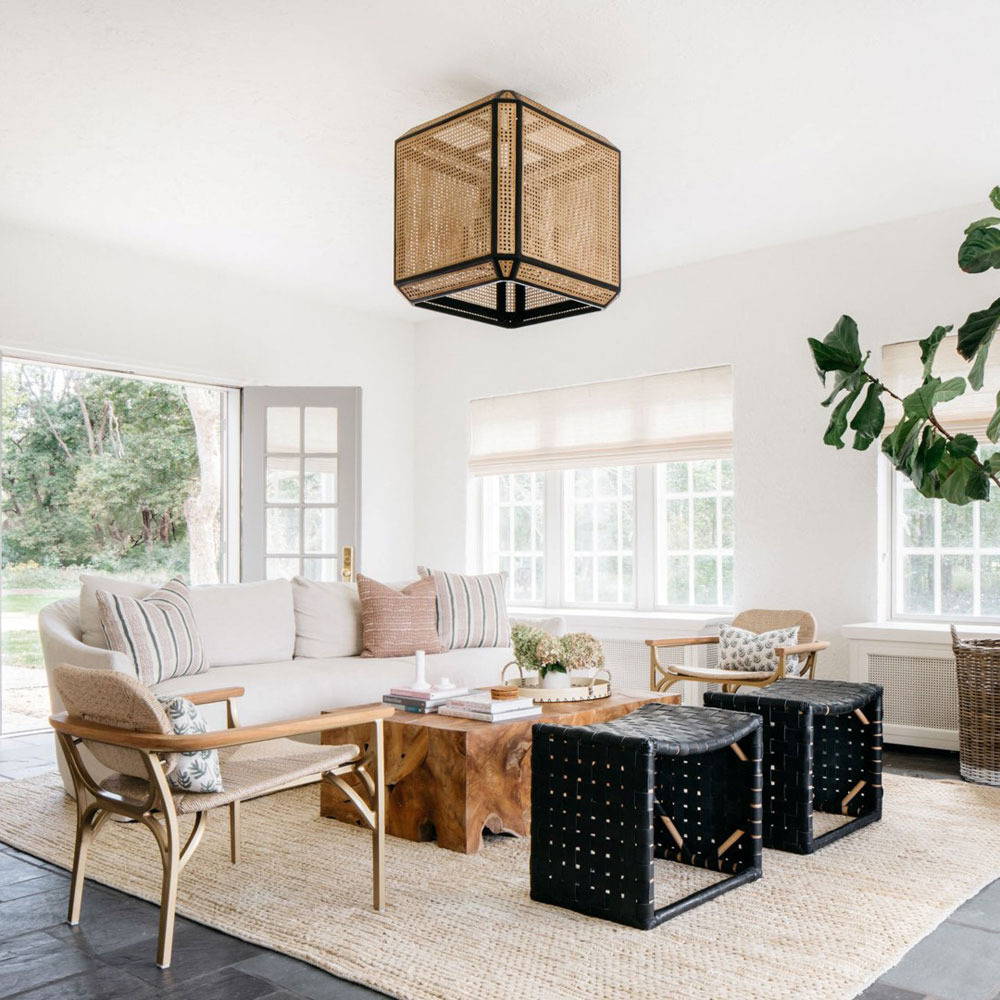 About Hudson Valley:
Hudson Valley provides a broad selection of classical lighting fixtures that perfectly capture the quality, style, and artistry that make this brand so desirable. They integrate both historical and current elements into their designs, striking the ideal harmony between refined modernism and vintage inspiration. You'll return to this brand over and over again, for any lighting needs.
David Littman, the owner of Hudson Valley Lighting, saw the potential of how beauty could alter your everyday life from a young age. He would go on "treasure hunts" with his mother, who had a love of antiques, and learn about quality and the value of finer details as they went. David, who has a strong sense of aesthetics, applied this understanding to his goal of excellence when he founded his lighting business in the 1980s.
"We design and build beautiful fixtures for people who put quality first—for people who are not willing to trade off that increasingly rare characteristic."  
—David Littman, Founder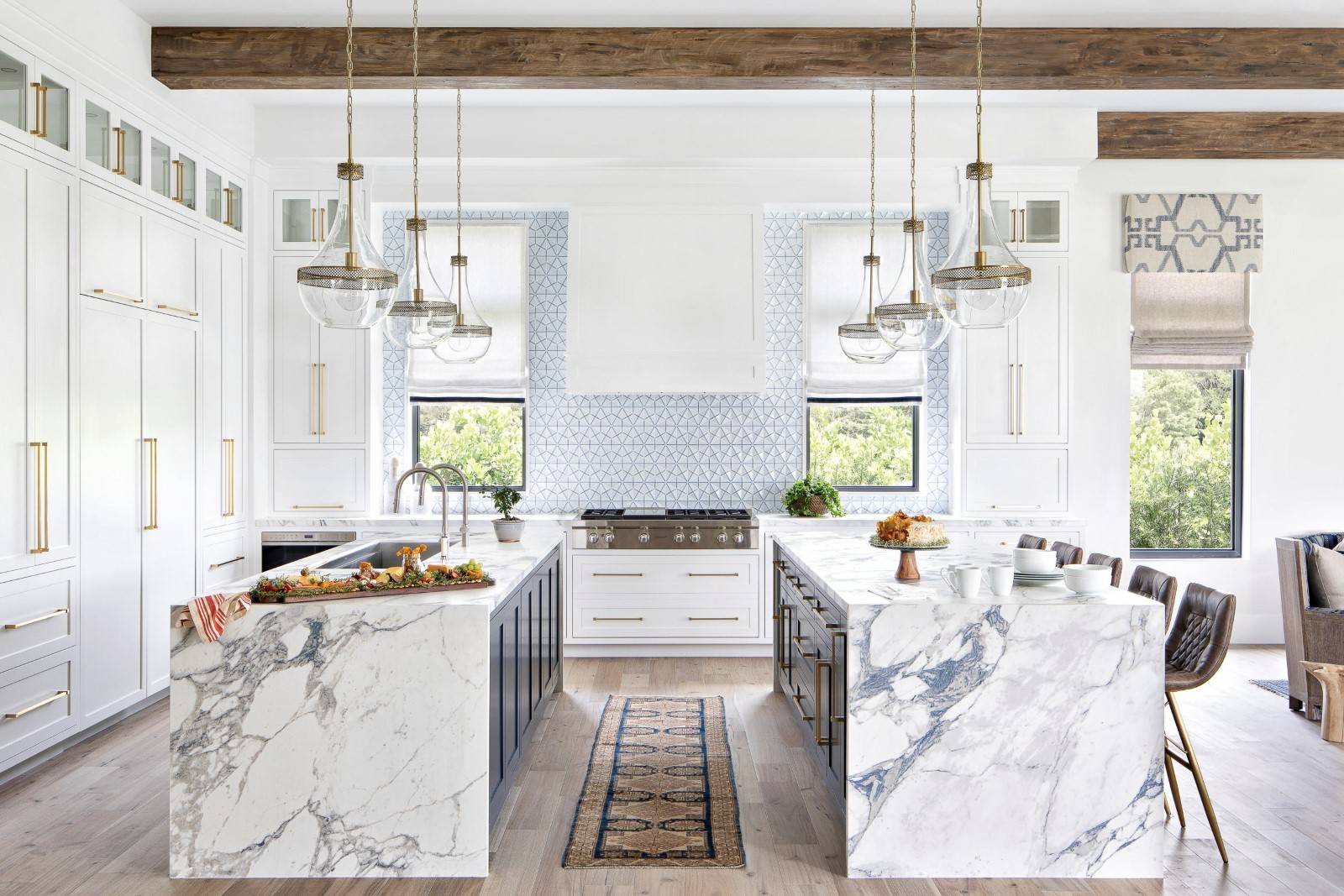 Why we love Hudson Valley: 
Hudson Valley offers countless options for fixtures and styles, from simple and classic to modern and unique. Hudson Valley aims to inspire and help interior designers in their goal of designing a house that perfectly reflects their clients by acting as the one-stop shop for the widest variety of lighting. Four different designers make up the Hudson Valley team: Mark D. Sikes, Becki Owens, Kelly Behun, and Martyn Lawrence Bullard. These designers all bring different styles and design ideas in order to create pieces for everyone's needs.
When it comes to finding the right the perfect lighting fixtures, Hudson Valley is surely one of our absolute favourites. They are able to satisfy all of your design needs, from various trends including elevated industrial, everyday modern, and luxe elegance.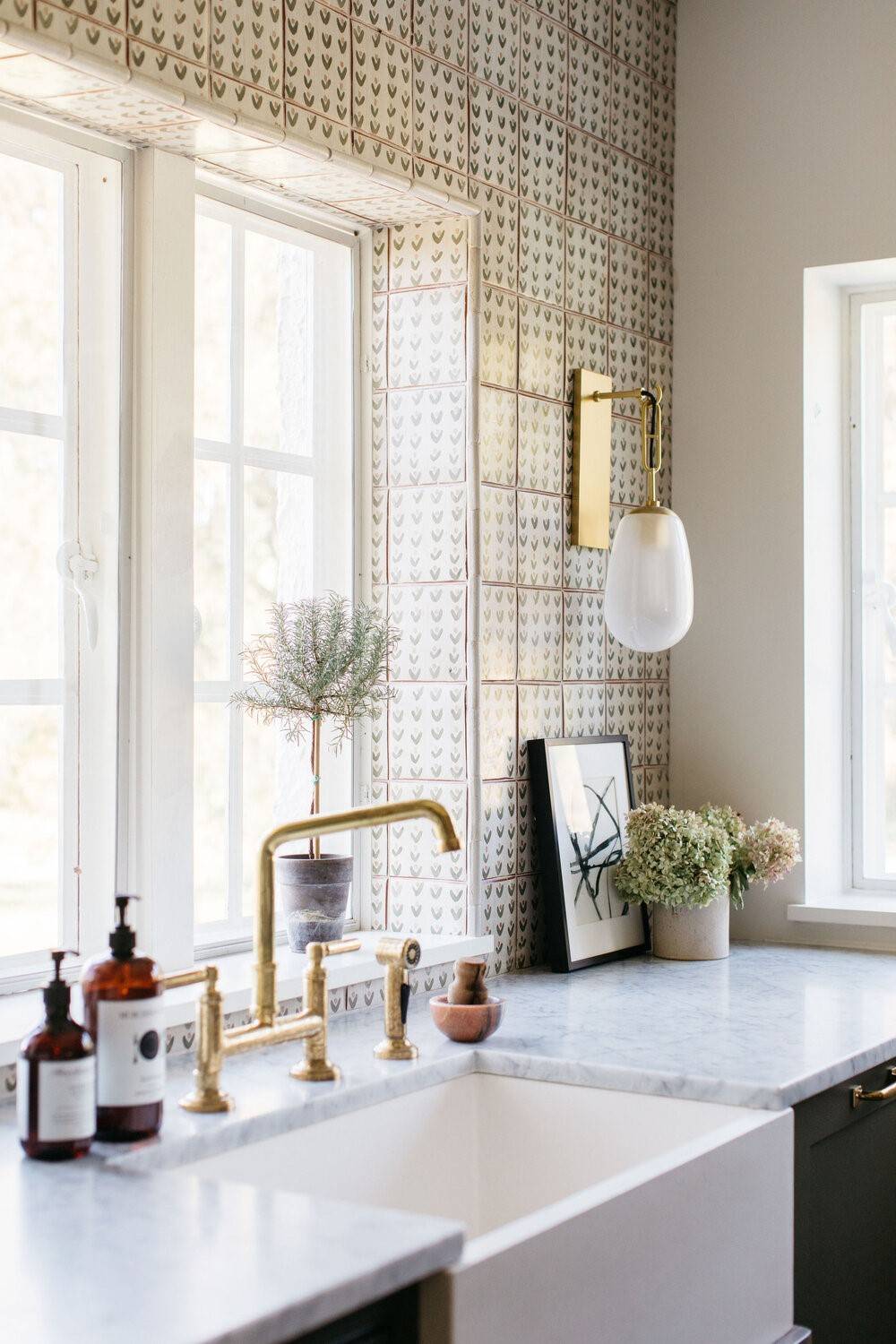 Sculptural and Geometric
You might picture hard-edged shapes first when you think of sculptural and geometric design. The most recent trend in house decor, however, takes a much softer approach. People now choose to use these organic designs in their houses and soft, round edges have made a strong comeback compared to sharp edges. From arched doorways to uniquely shaped lighting fixtures, geometric style has always and always will be incorporated in modern design. 
Transitional Essentials 
As our styles evolve, our homes constantly go through interior transformations. But at this point, this dynamic "in-between style" has acquired become its own style. The transitional interior design style is the ideal blend of current and past trends, or classic and contemporary design. So, if you can't decide between old and new styles yet, enjoy both with this design style! 
Our Favorite Picks from Hudson Valley: 
Hudson Valley has been a part of Union for many years because of their high-quality materials and innovative lighting designs. This brand showcases the trends in lighting while also creating timeless pieces that will be around for generations to come.
Whether you're looking for the perfect wall sconce to enhance the atmosphere in a living room, selecting a timeless beautiful chandelier for your dining room, or a statement table lamp, Hudson Valley has stunning lighting for every space.