Union Lighting & Décor has been a family affair since the very beginning. After immigrating to Montreal from Romania, founder Abe Naimer first set up shop under the name "The Star Gas & Electric Co." back in 1914. The company got its start changing the filaments in gas lights – that's how long we've been around!
One by one, Abe's five brothers joined him in Montreal, eventually renaming the business to "Union Lighting" to symbolize their togetherness. In 1954, the showroom moved to its current location on Decarie (fun fact: this was before the expressway existed).

Today, we provide thoughtfully curated retail and wholesale homewares for residential, commercial, and industrial clients. Our passion lies in lighting, hardware, smart home technology, furniture, and decorative accessories, as well as floor-to-ceiling room design. With more than 100 years of experience, we are beyond confident that we can help you achieve your dream space.
Our heart is in Montreal, but Union Lighting can ship products all over Canada and the USA! We are constantly updating our online catalog with new arrivals: just pick, click, and we'll take care of the rest. Our site currently only offers shipping rates for Greater Montreal.
If you want something delivered and you do not live in the Greater Montreal area, please contact us at 514-340-5000 ext 0 or info@unionltg.com and our team will calculate your shipping rate.
In 2014, we opened a commercial division in sunny Delray Beach, Florida.
Together we create. Together we design. Together we are Union.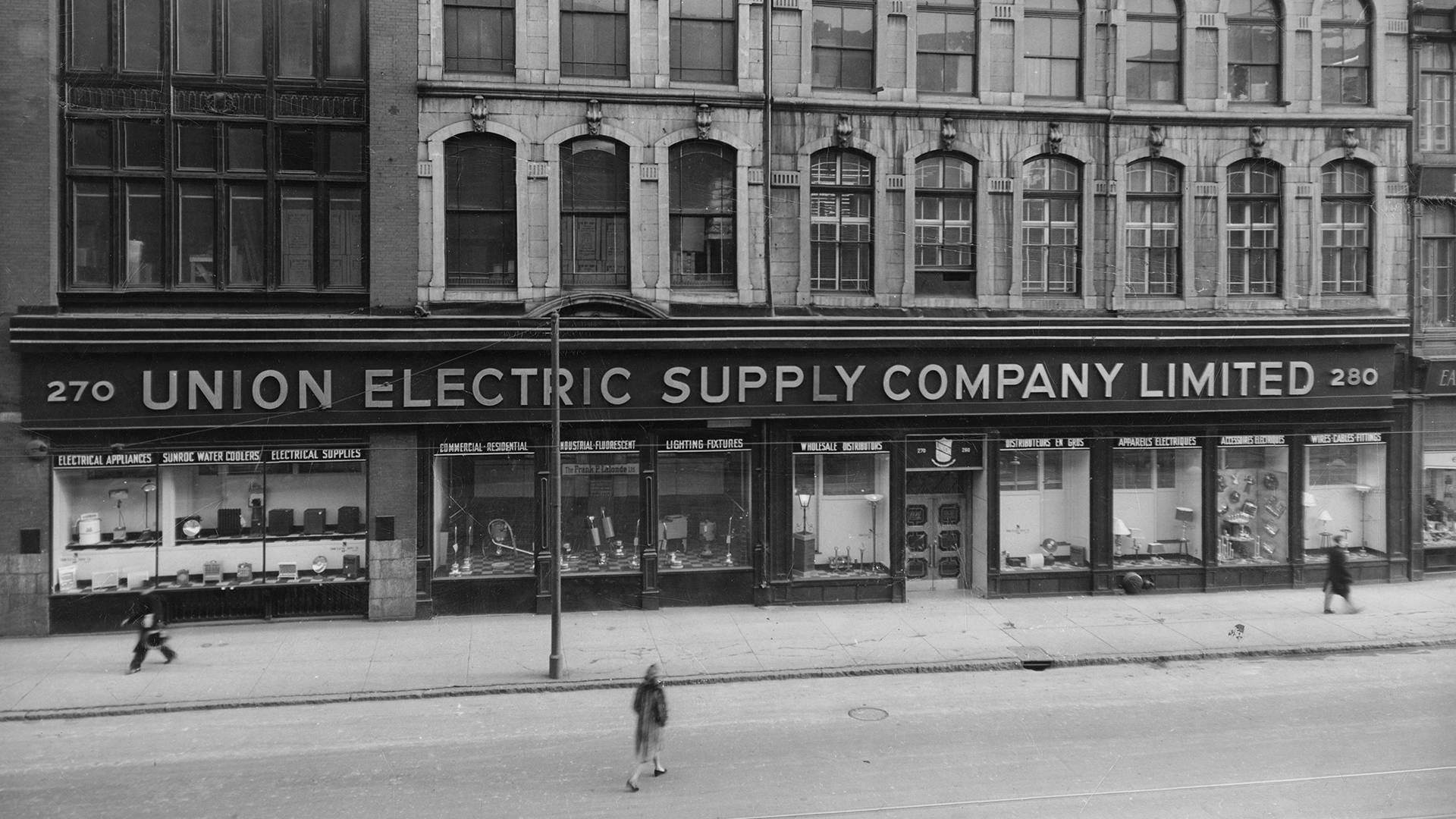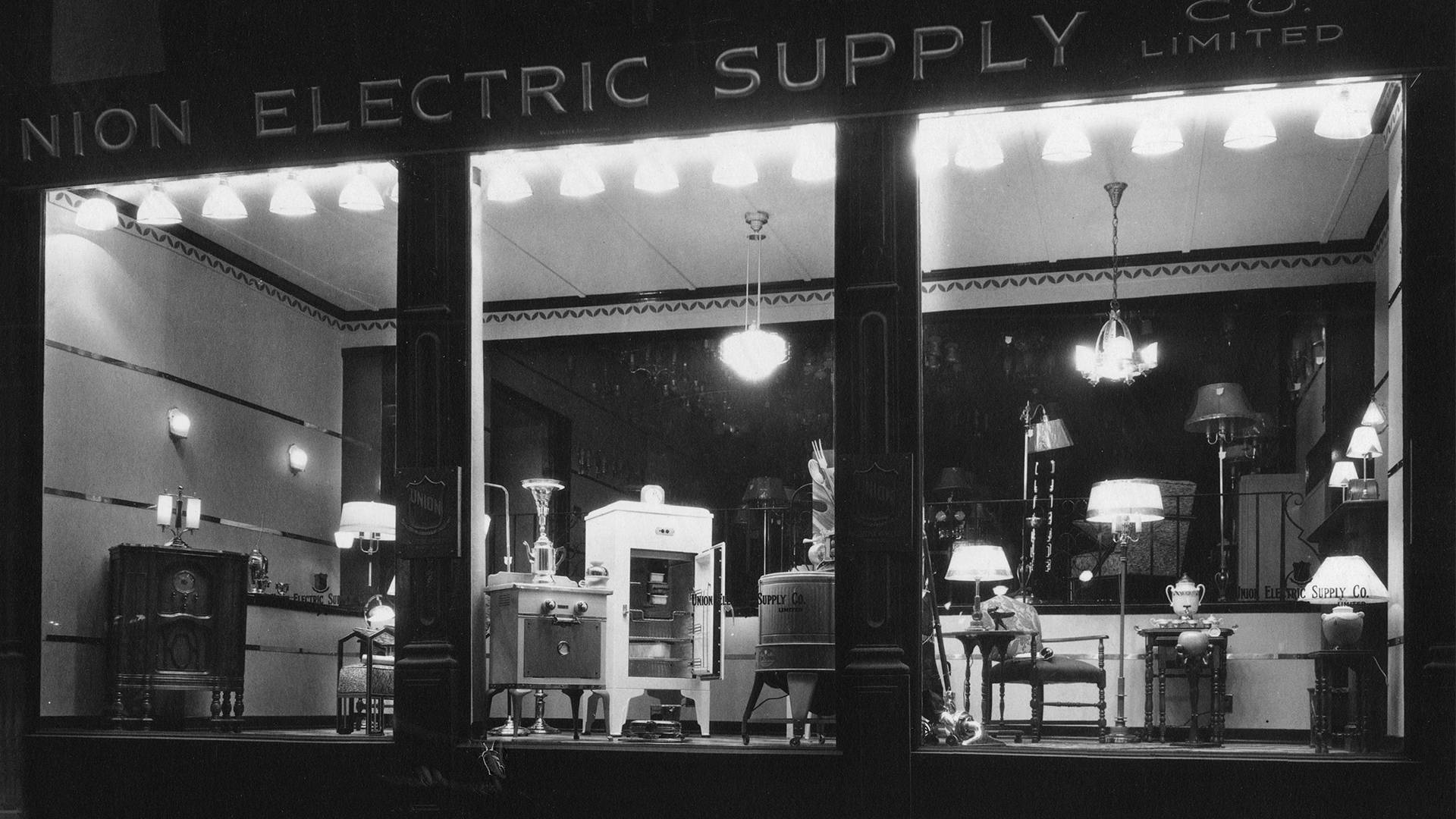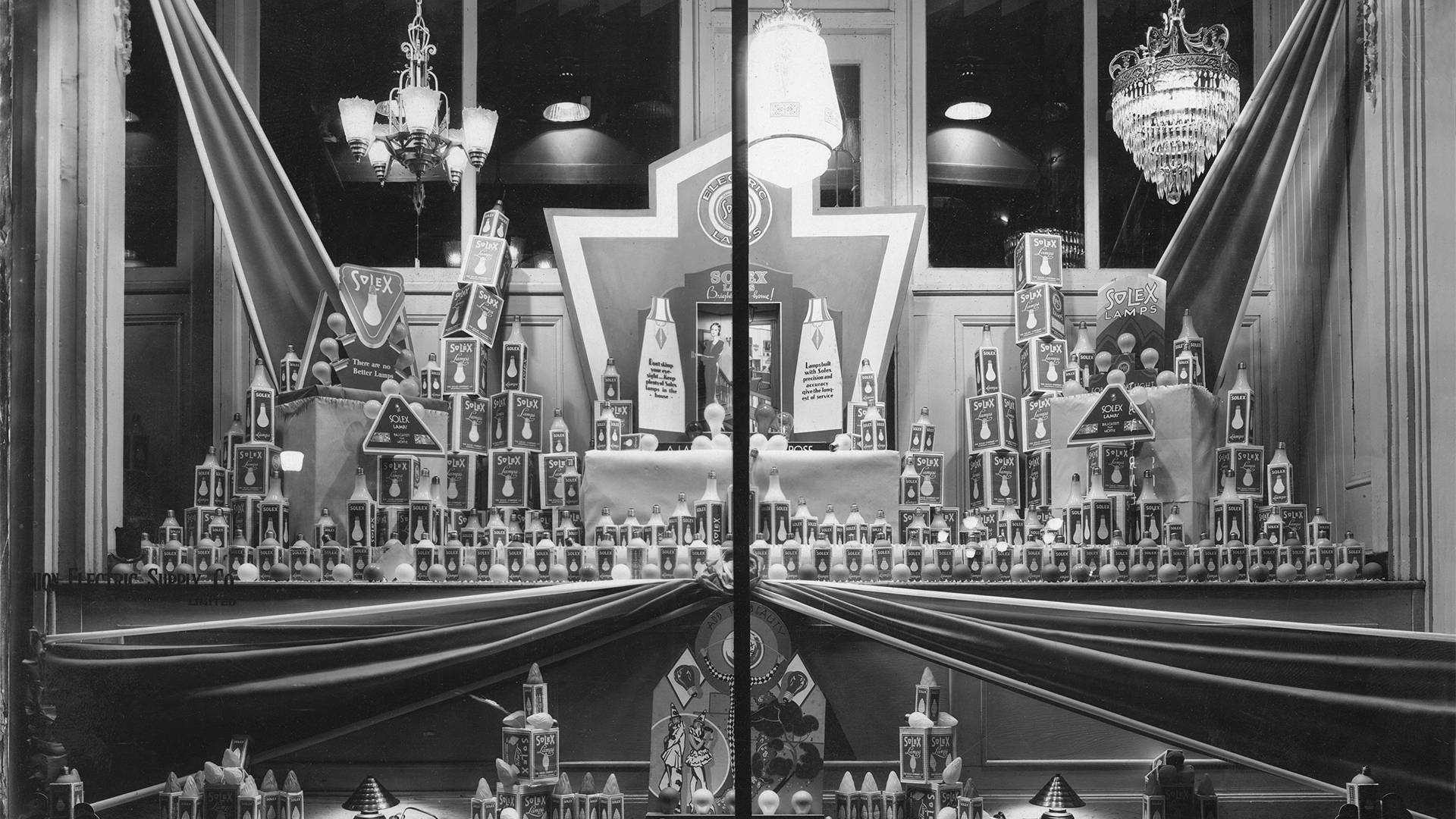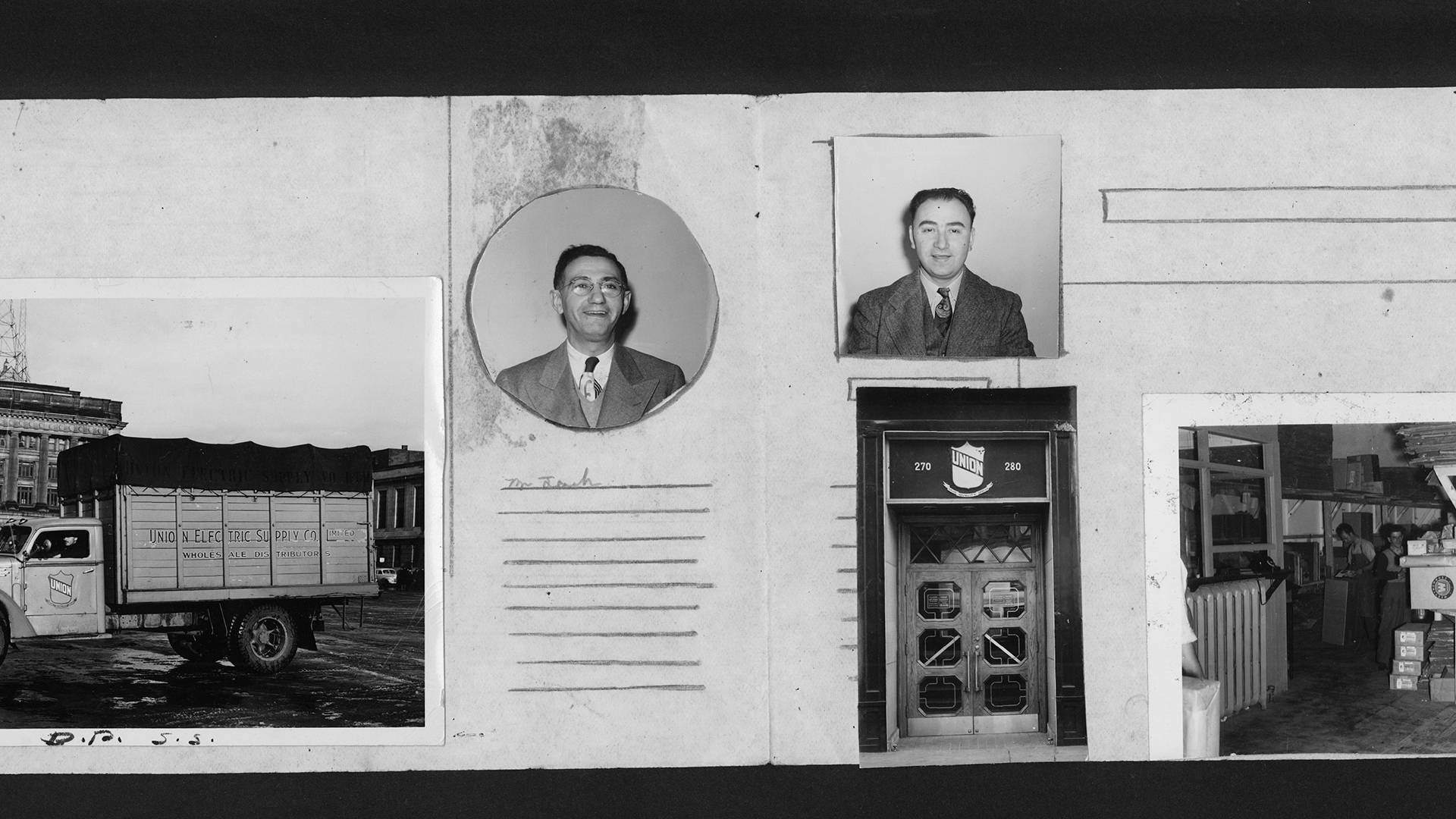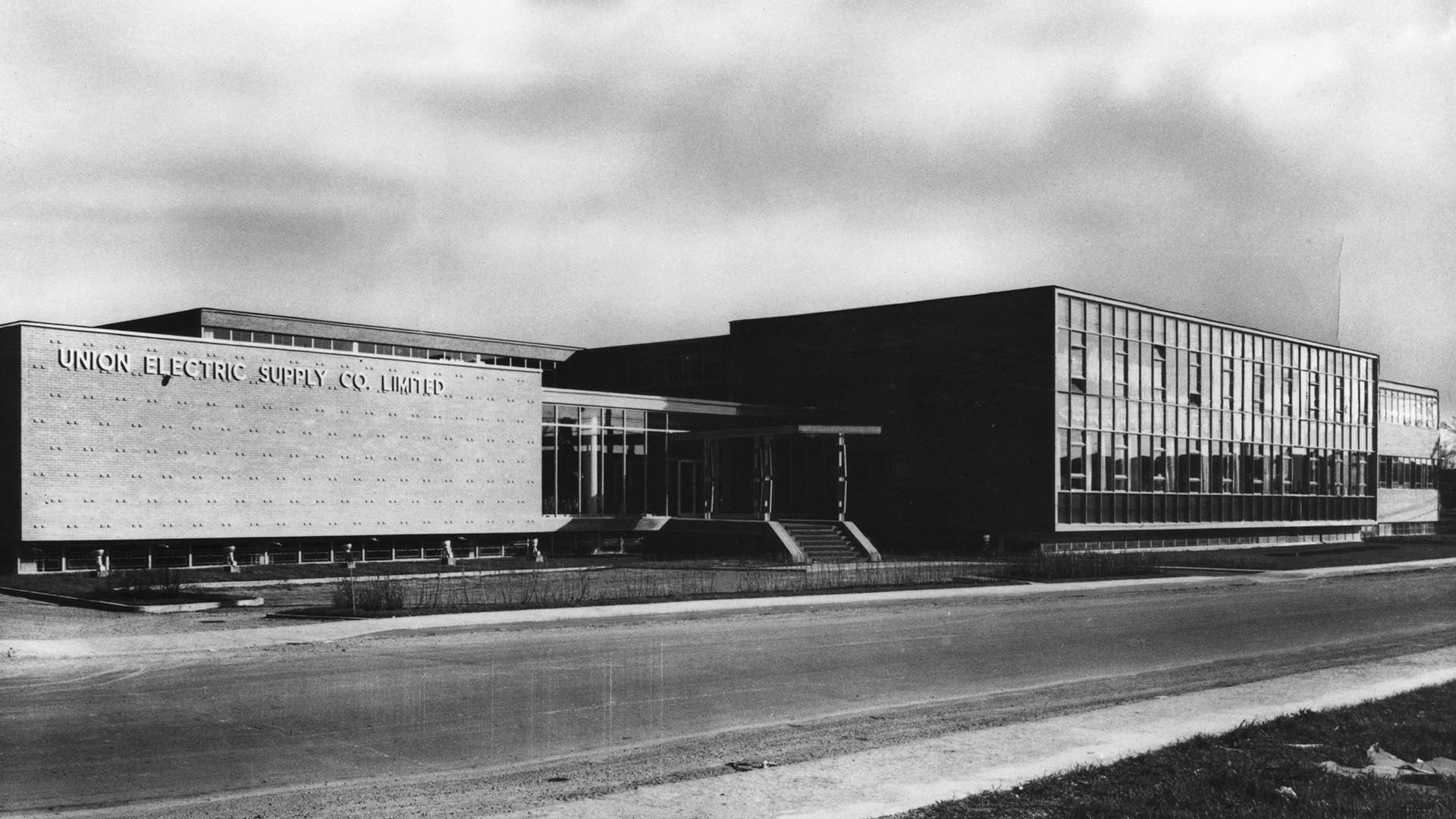 With an extensive portfolio of commercial projects under our belt, Union knows what it takes to successfully tackle large-scale collaborations. We have designed and implemented floor-to-ceiling lighting packages for condo projects, hospitality, apartment buildings, commercial and industrial application, outfitting these projects with solutions that are functional, aesthetic, and budget friendly.
We never stop training our team of lighting experts on the latest trends and technologies, so they are always up-to-date on the most cutting-edge solutions in the industry. From the moment your project kicks off, our staff will be by your side and ready to provide as much support as you're your project needs, and then some.